How To Roll Futures Contracts Into Continuous Data
---
The Portara® Powerhouse is CQG Data Factory extraction software. Learn how to roll futures contracts into continuous data series. Portara allows you to create continuation data, back-adjusted, zero adjusted and ratio adjusted continuous streams from CQG historical intraday, daily futures, cash, forex and ETF data. Intraday and daily databases are local to your machine extracting ASCII data to any time frame. Choose a local timestamps or exchange timestamps adjusting for all DST differentials globally. Portara has guaranteed formatting options for all backtesting platforms. Portara is a completely integrated historical data solution. Portara includes session time extraction and cross-pit/cross-electronic coupling. It includes an intraday/daily updating service immediately after the US market closes for timely decision-making prior to next open. It can create Regular Trading Hour (RTH) daily bars and limitless combinations of intraday modelling. A subscription to CQG Integrated Client or CQG API is NOT necessary with Portara.
Portara | The Six Key Components
---
Roll Manager
Discovers Its Features
Compression Manager
Discover Its Features
Session Manager
Discover Its Features
Update Manager
Discover Its Features
Data Tools
Discover Its Features
Output & Charts
Discover Its Features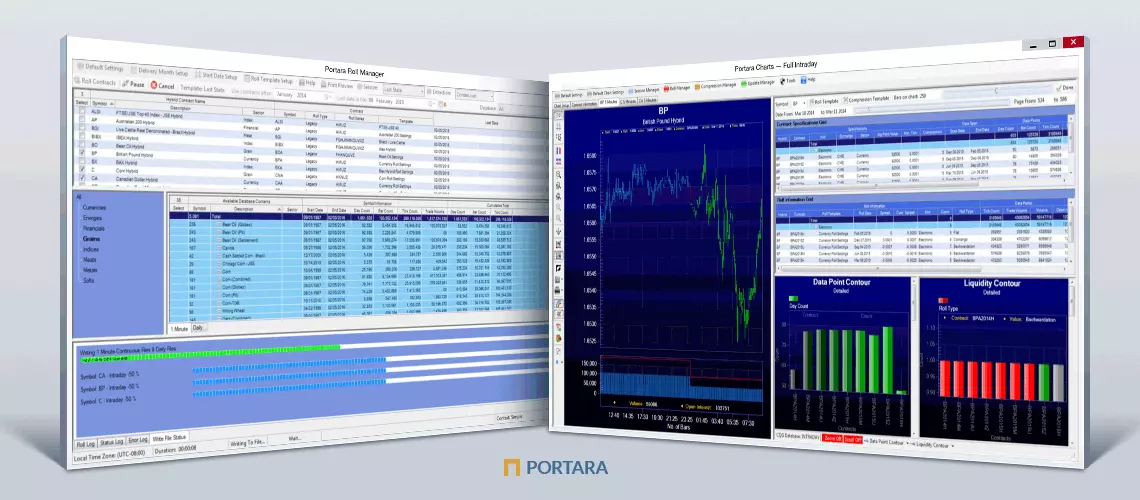 It's the new way to do Data Factory
Tell Me More…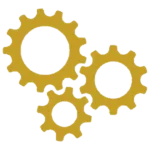 Portara is divided into several different layers. The Roll Manager controls continuation data allowing for full flexibility of roll settings. The Compression Manager formats and compresses data to multiple timeframes and where timestamp options can be set. The Update Manager keeps your databases current and can be fully automated even from the command line. The Session Manager is used to clip away any unwanted data from your streams. Use Data Tools, for statistical robustness testing and data randomization. An advanced Charting Suite is included as standard.


CQG Data Factory
Local daily and intraday historical databases for futures, forex, and cash.

The Portara Powerhouse
Learn how to roll futures contracts so you can easily create continuous and actual data in any time frame and any format.

Any Backtesting Platform
Seamless integration into any third-party application globally.